Change a Child's World
You can bring real change to a child's life for as little as £20 to £35 a month.
You have the opportunity to make a real and significant difference by sponsoring a child in Ecuador and/or India. Your sponsorship will allow a child to continue their education, receive specialised assistance and build a life for themselves away from the streets.
Our Child Sponsorship Programmes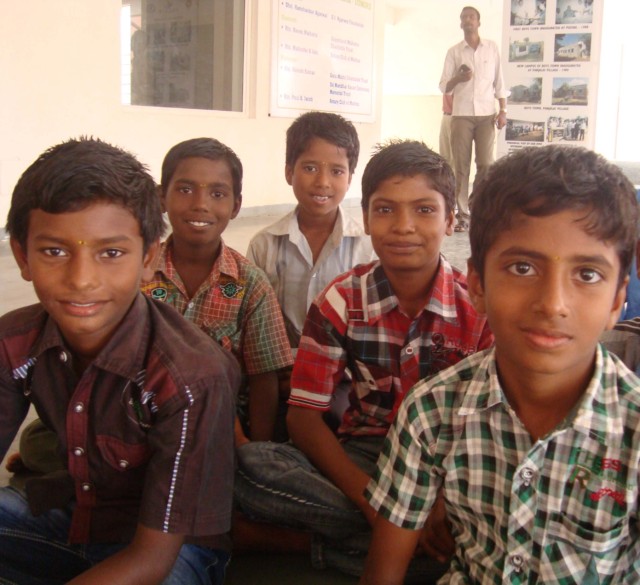 India
Gummidipoondi Boys Town
£35 per month
Your help provides:
Secondary education from 6

th

to 12

th

Grade (12 – 18 years of age)
Boarding during term time
Regular tuition from qualified teachers in general subjects
Access to music classes, yoga and physical education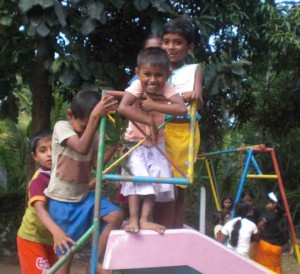 Sponsor a child now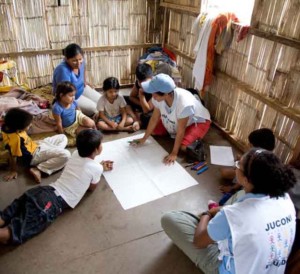 Ecuador
JUCONI
£20 per month
Your help provides:
A 4 year psycho-social support for a street-working child

to restore and build healthy relationship with his/her family and improve educational outcomes.
Weekly visits from a family psychologist, child psychologist and JUCONI Key Worker
Education supplies inc. school uniform and shoes
Monthly food basket inc. beans, quinoa and soya for the family
Sports and arts club activities
What You Will Receive
When you decide to sponsor a child, we will send you a welcome pack and a profile of your child.
Every six months you will receive an update about your child.
In addition, sponsored children in India periodically write letters to their sponsors. You are welcome to write to your child (but there is no expectation that you must).
What Your Sponsorship Provides
We ensure that any donation is used as efficiently and effectively as possible to make a change in a child's life. This is also true with your sponsorship.
Your sponsorship will be used to support a child with consideration of the social, cultural, political and environmental circumstances they live in. We do not operate a 'one size fits all' sponsorship programme. We recognise that the needs of children are different
Child sponsorship is NOT about giving a lump sum of money to a child and telling them to solve their own problems. Child sponsorship makes it possible for intensive work to be undertaken with each child, their family and community to address their needs and improve their long term future. Any money given to a child is for very specific purposes and will also be used to teach the child how to manage their money.
Contact us to get more information about sponsoring a child
Without the International Children's Trust we would not be able to do what we are currently doing in the communities we are working in.
I very much appreciate the input from the International Children's Trust, their questions and how they confront us with 'Why this? Why that?'.
Because we do monitoring and evaluation all the time, that creates a lot of new learning that feeds into new practice and new empowerment strategies.